Our Theory
We help companies make better decisions using data
Companies today are dealing with an unprecedented amount of complex data—and this volume is increasing exponentially.

The rapid pace of modern business technology means that organisations are often data rich, but information poor. Business users have all the right data available, but don't have the time or capability to convert it into meaningful analysis, comprehensive reporting, or actionable solutions.

Without this you're left flying blind, lacking proper visibility of the key metrics that improve business operations, deliver solutions, and drive your success.

Our mission is to support our clients to make better decisions using their data, from Western Australia to the world.
It's time to revolutionise how you work.
We're here to help you leverage your data.
No matter where you are on your data journey, we support you in getting to the next level. We achieve this through a unique combination of experience across multiple industries, a focus on true business requirements, and a passion for unlocking insights.

Here's who we can help.

The CEO
Do you understand the value of data, but aren't sure how to harness it for your business?

Learn how a modern Data Platform solution fits into your strategic roadmap.
Read about Data Platform
The Manager
How do you know if you're using your complex data to its full capability?

Discover how customised BI dashboards & solutions let you unlock insights for better decision making.
Learn more about Power BI
The Data Analyst
Take the next step in your data journey.

Tailored Power BI training provides you with the skills, knowledge, & reporting capabilities to overcome any roadblock.

Discover our Power BI Training
The Business Intelligence Specialists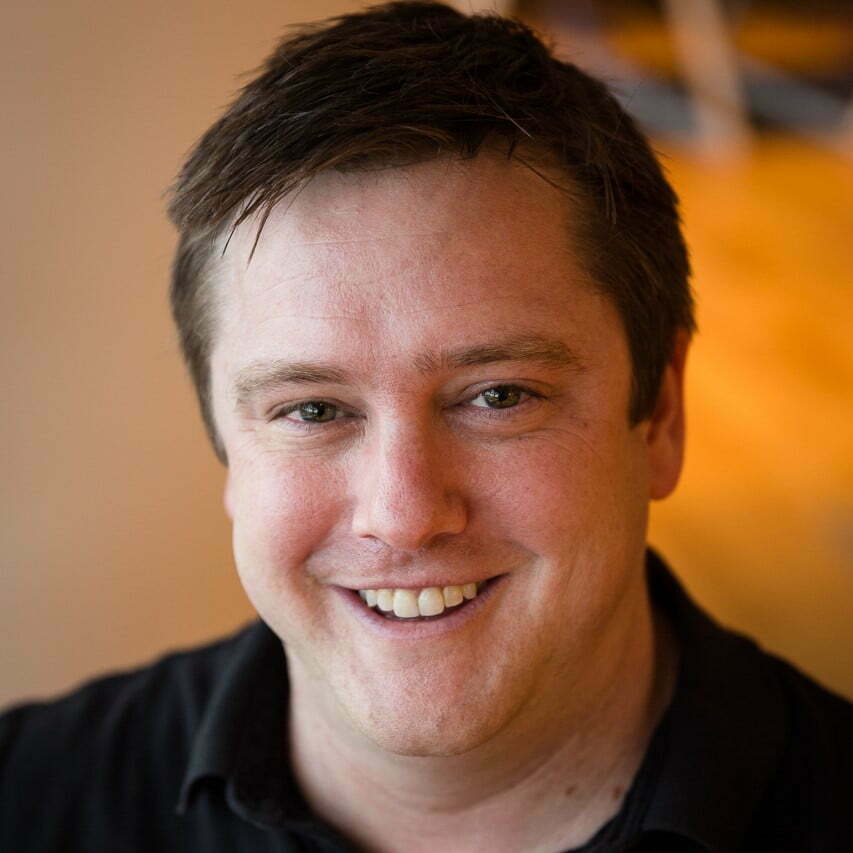 Matt Neil
Founder & Principal Consultant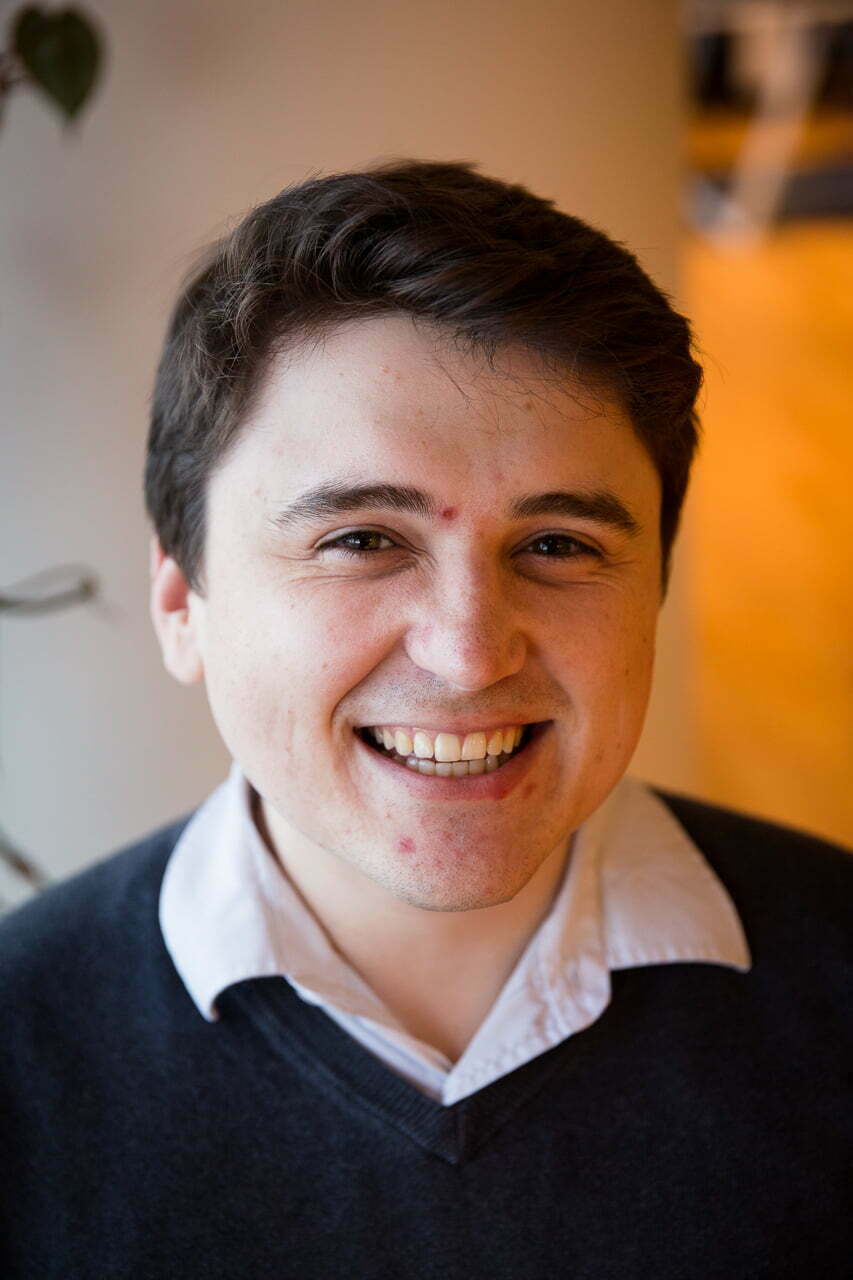 Cameron Ayre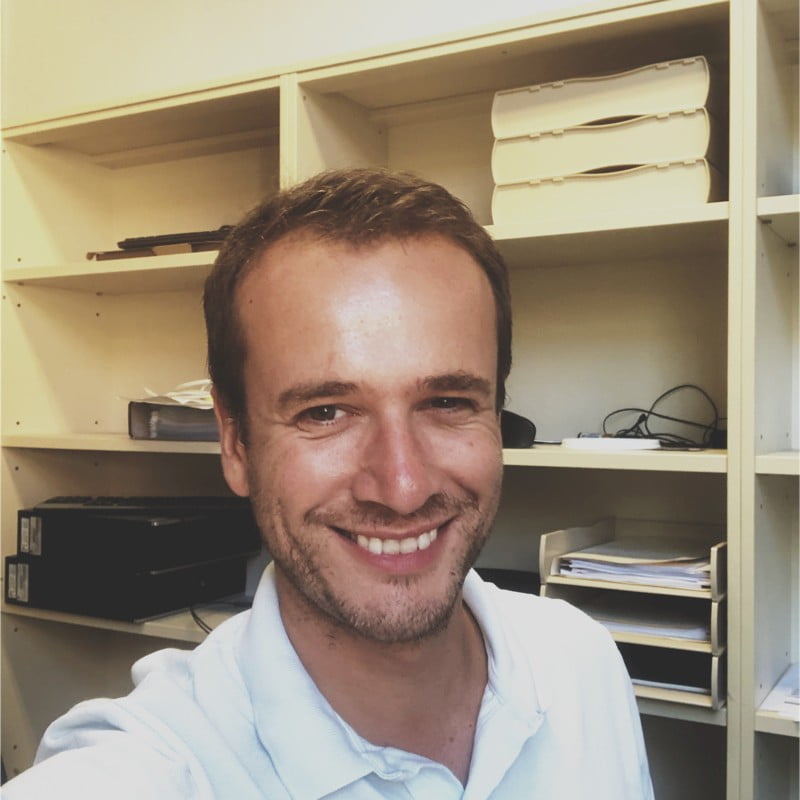 Guillaume Prevost
Meet Our Team
Explore our Business Intelligence consulting services
Lime Theory has the knowledge, experience, and ability to deliver true Business Intelligence solutions for your organisation.


Power BI Consulting
Put your data to work immediately
Ready to unleash your data? Power BI is the powerful Business Intelligence data visualisation tool that enables your business to create intelligent dashboards to uncover better insights and solutions from the information you have at your fingertips.
A tailored platform designed for your business needs, we help you leverage its data analysis and reporting capabilities and tell the full story with your data, using this to streamline your operations and drive business growth.
Explore Power BI
Power BI Training
Learn how to do more with your data
We know Power BI. And we know training. So we use our experience and expertise to deliver a range of flexible Power BI training programs that boost the capabilities of your staff.
Whether you're a seasoned data analyst, or just starting on your BI journey, we're here to empower you to tell great stories with your data.   We have a range of training and coaching services to set you up for success.
Explore Power BI Training
Data Platform
Better data means a better solution
The amount of data your business has available is increasing every single day. So it's time to tap into that asset.
Our Data Platform solution allows you to leverage the right dashboards to collect, collate, and analyse data from all of your  systems, and contextualise it for meaningful and actionable reporting and insights.
It's all about turning that data into information — and information into action.
Explore Data Platform