What Is Microsoft Power BI?
Tell your business' story with meaningful data
Microsoft Power BI is a robust and comprehensive business intelligence platform that delivers a holistic data analytics solution for your business.
A powerful data visualisation tool, it enables your teams to identify, access, and interrogate a wide range of data sets, from a variety of different sources. You're empowered to surface more comprehensive insights than other business intelligence tools, and access interactive Power BI reports to make better, data-driven decisions.
Power BI helps you do more with your data.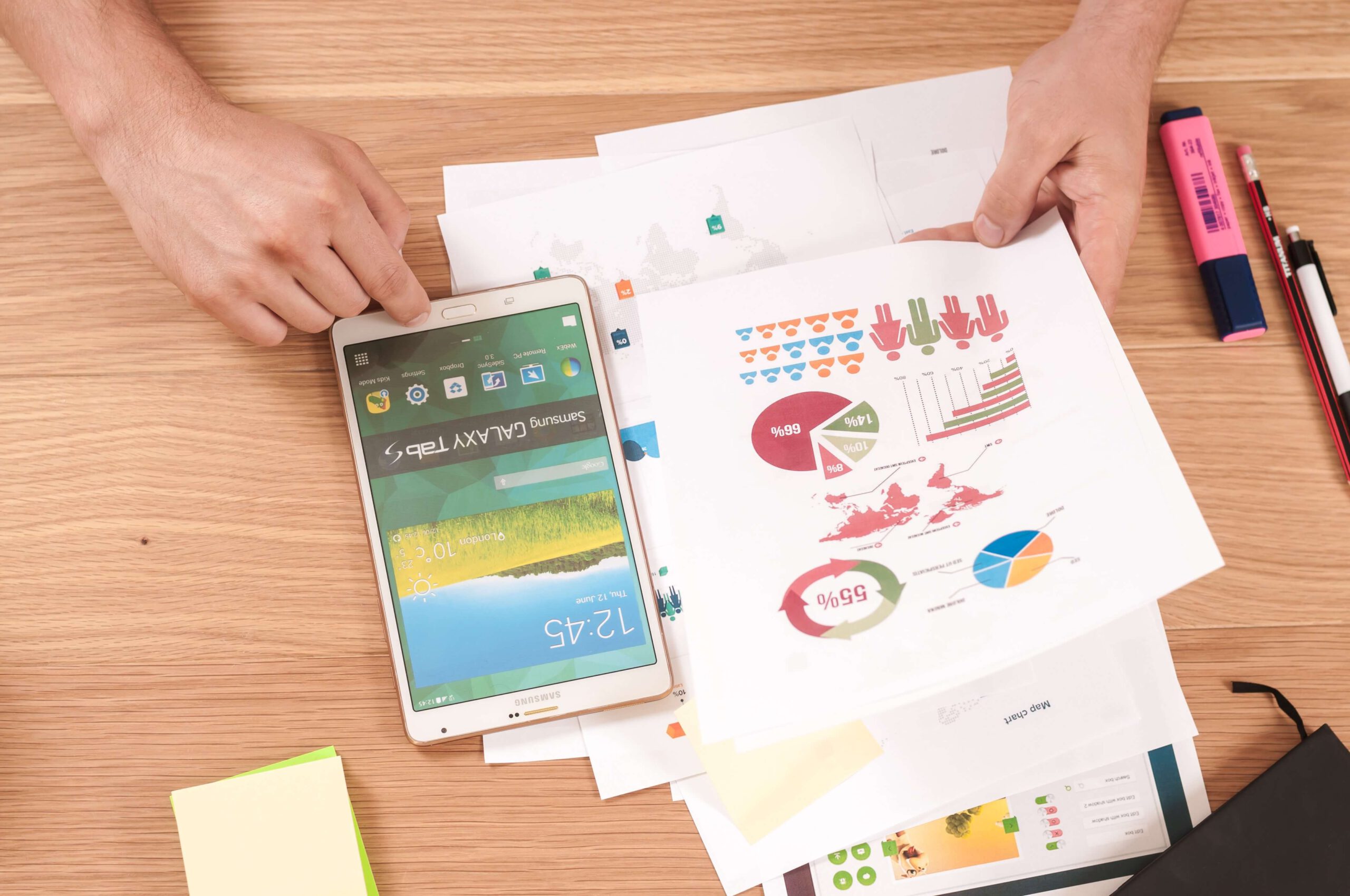 Our Power BI Consulting Services
Make fully customised Power BI platform your secret buisness's weapon.
Our dedicated Power BI consultants work with you to build a tailored Power BI data platform to suit your business' specific needs.
We also train your staff to get the most out of your new business intelligence solution, and provide ongoing mentorship that improves your users' knowledge of the framework, allowing them to drive insights through the business.
Here's How We Work With You
Standard business intelligence tools answer the question of 'what are you looking at'. But as your business' data needs evolve, this isn't enough. Instead, our Power BI consulting team help you go that extra step, answering the more in-depth question of why you're looking at the data in the first place.
Gather the Right Data
Microsoft Power BI enables a true business-centred approach. You can leverage powerful data modelling to create personalized dashboards that derive and present your data in a way that maximises its impact to the business. This is something you can't achieve with a one-size-fits-all solution.
Improve Business Understanding
The right data, presented in the right way, allows you to gain a better understanding at every level—not just in technical implementation. Power BI allows you a broader view, and to see the bigger picture, looking further over the horizon than previously possible.
Make a Bigger Impact
Microsoft Power BI delivers comprehensive storytelling with data. You're able to surface deeper insights, make truly data-driven decisions, and drive business growth through improved understanding of the data you have at your disposal.
Why Power BI?
Power BI is the powerful business intelligence data visualization tool that enables your business to create intelligent dashboards to uncover valuable insights and better solutions from the information you have at your fingertips. You're able to improve your decision making, and gain a competitive advantage—all with one platform.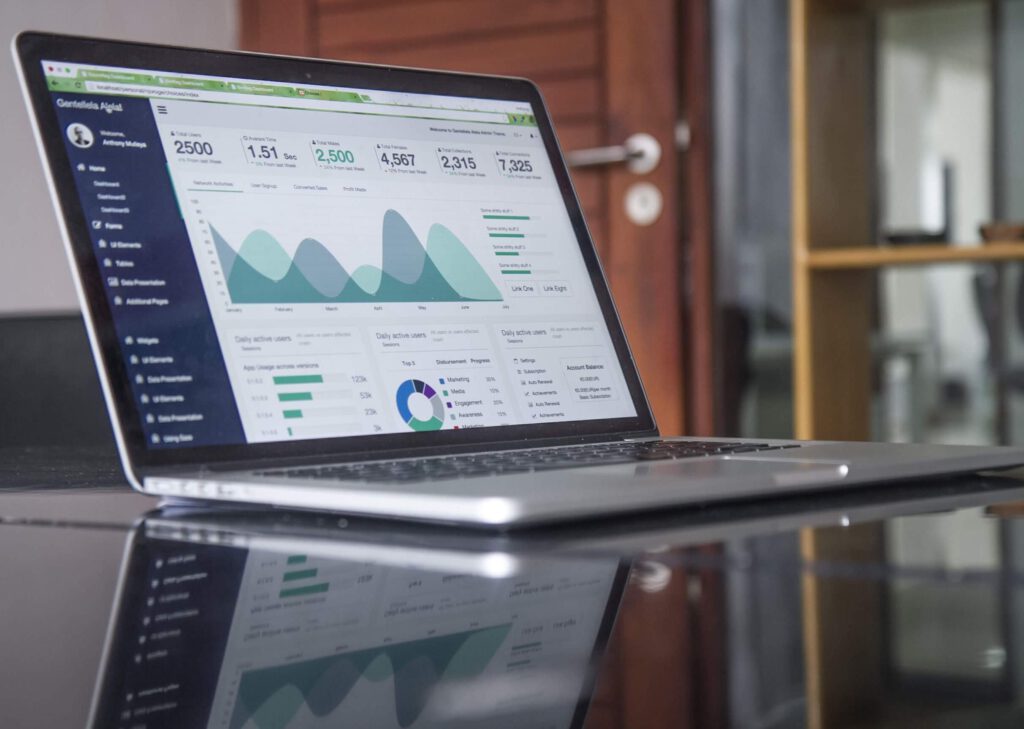 Seamless Integration
Power BI interoperates with the Microsoft technology you already trust…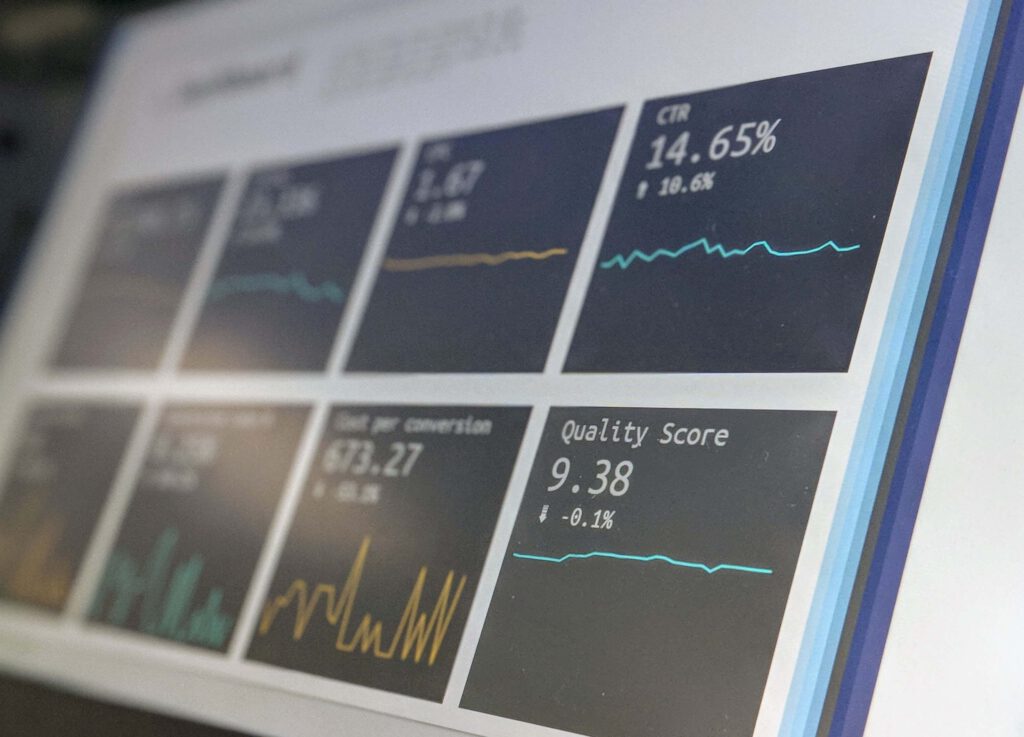 Access it Anywhere
With Power BI, there's no special software to install. Built in the cloud, you can access…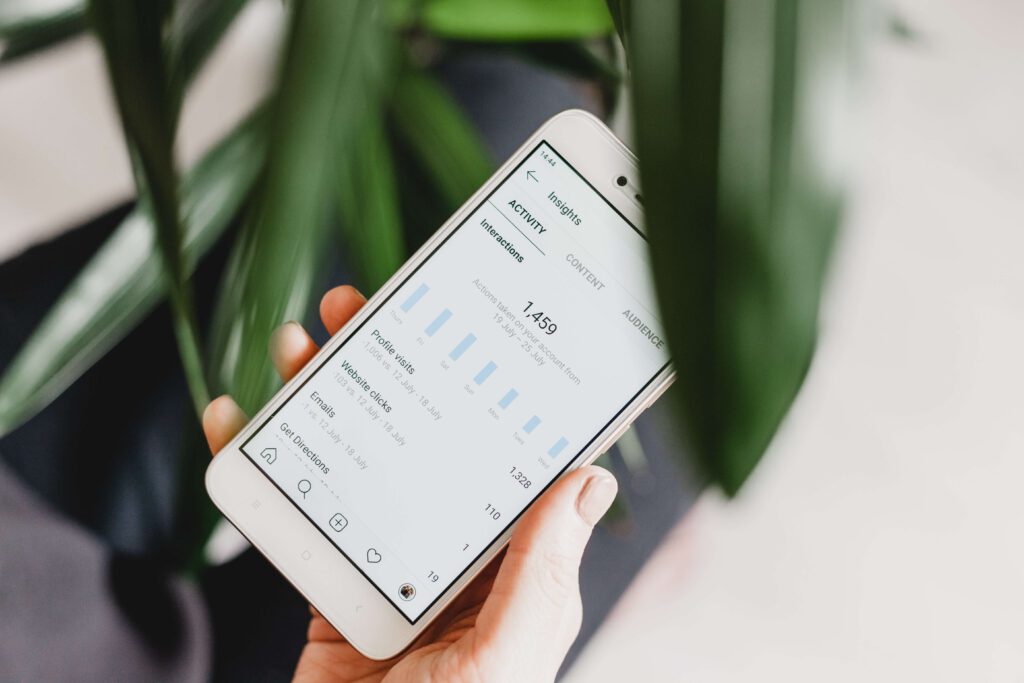 Explore Detail
Go beyond your standard BI software. You can drill down, filter, explore trends…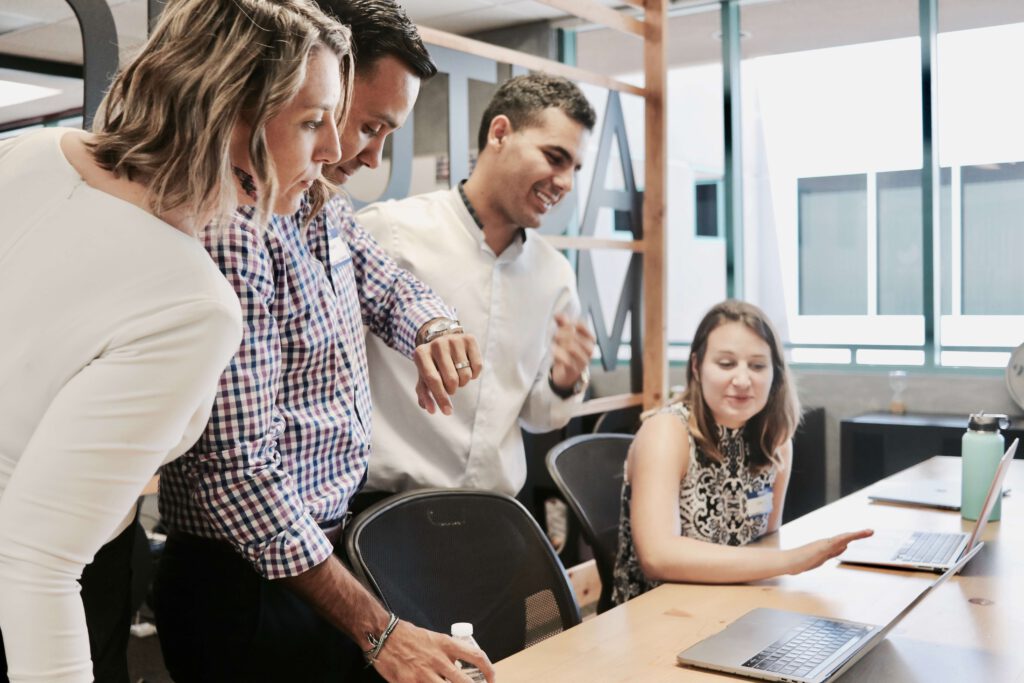 Break Down Silos
Power BI lets you access a 360-degree view of your business…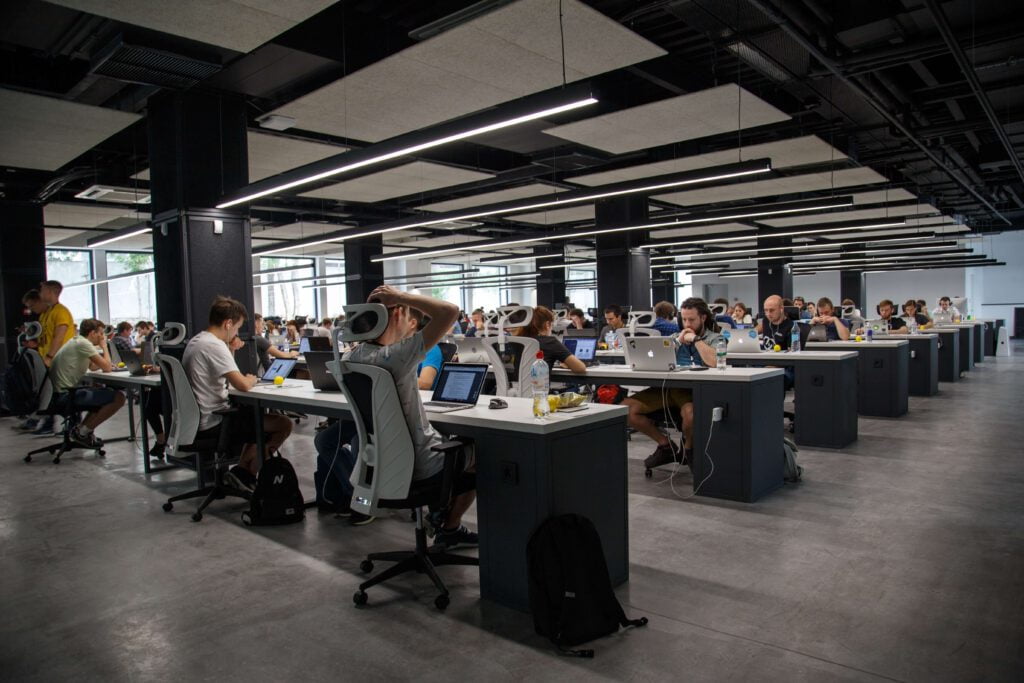 Powerful Data Analytics
Make your data mean something…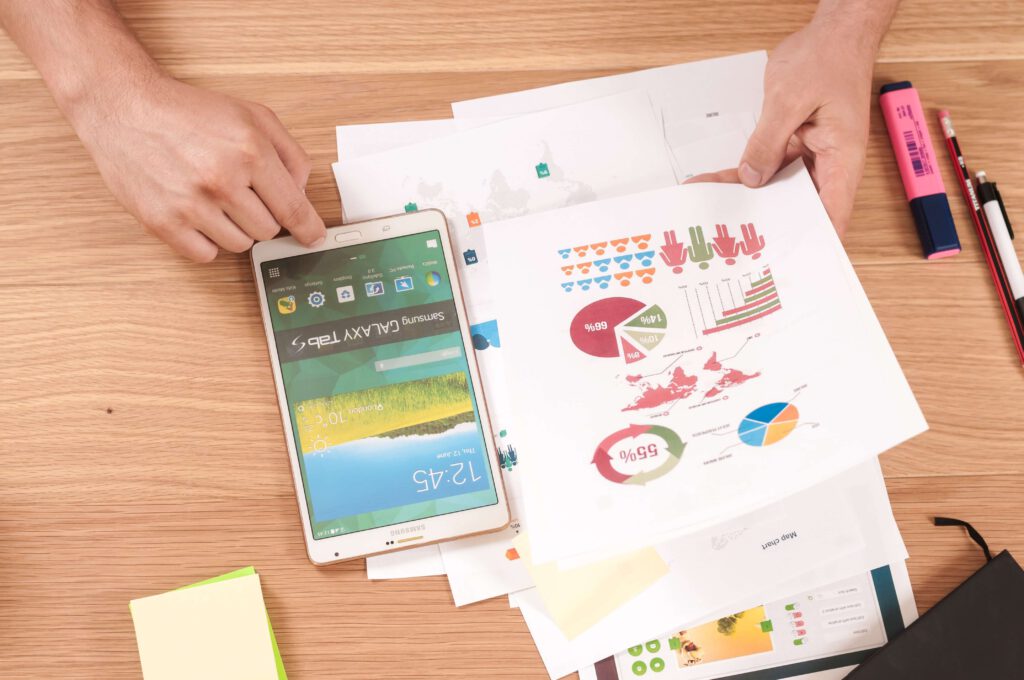 Built For Growth
Power BI is made for businesses of all sizes, right up to enterprise level…
What else we can do for you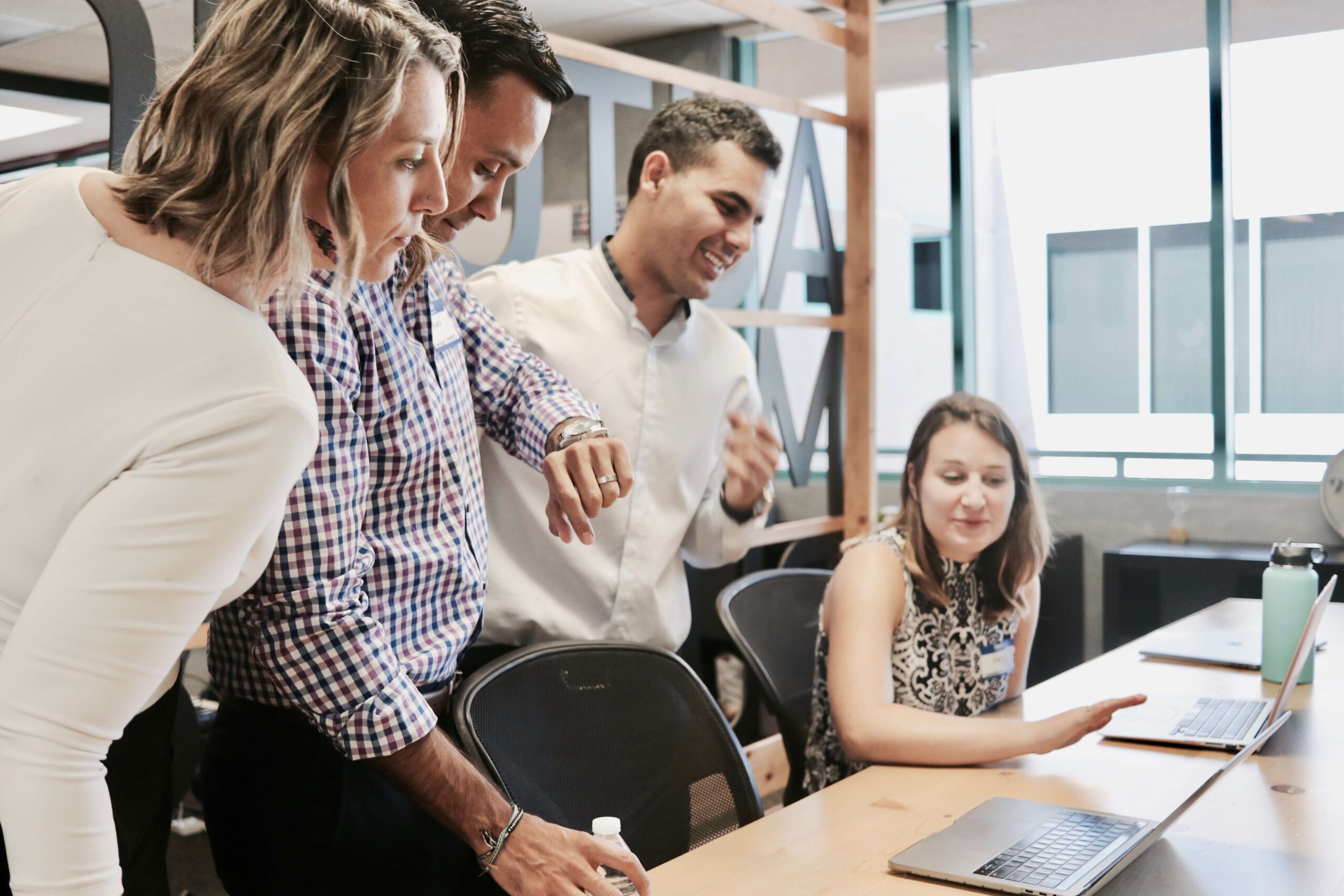 Power BI Support & Training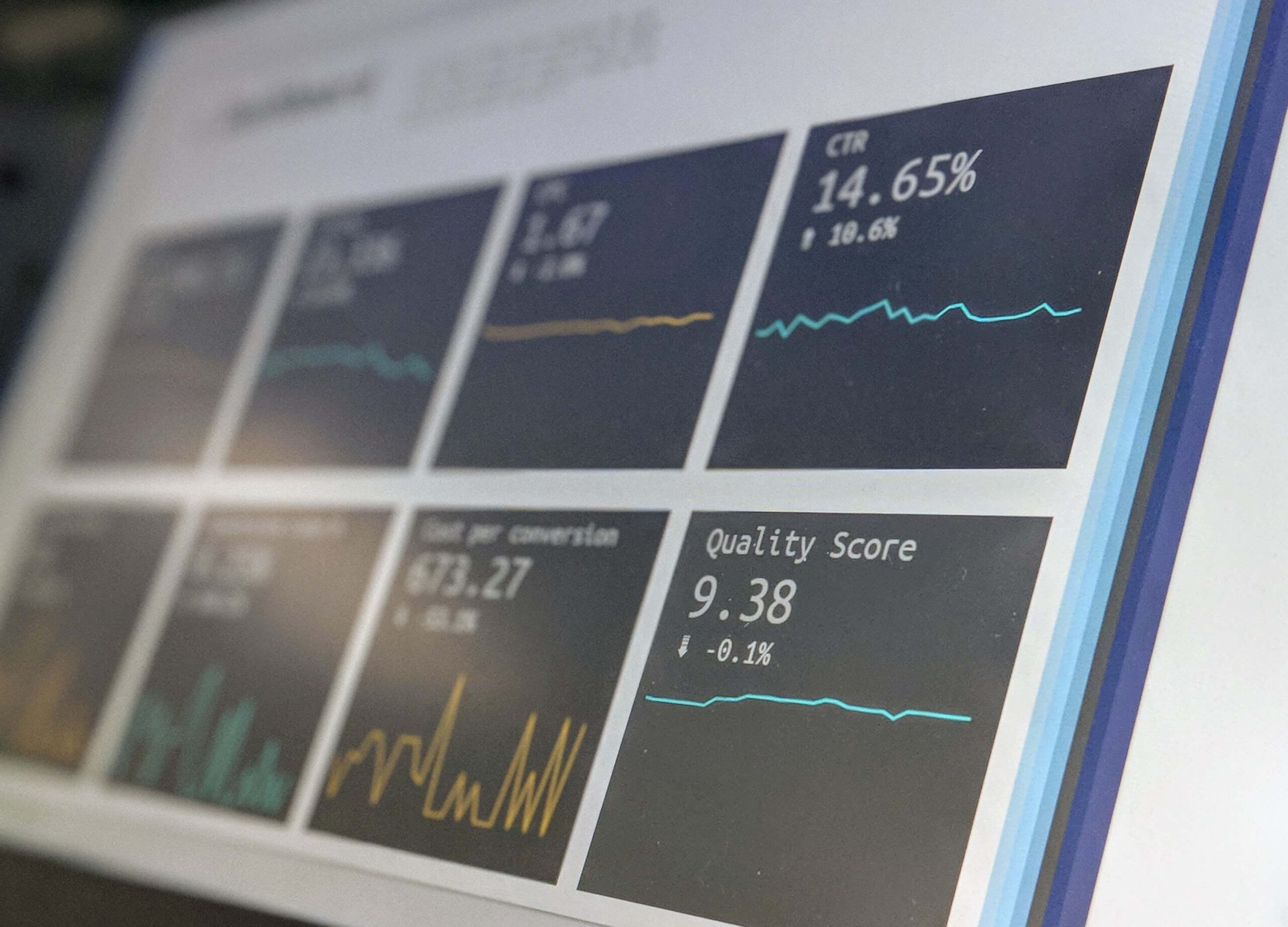 Dashboard in a Day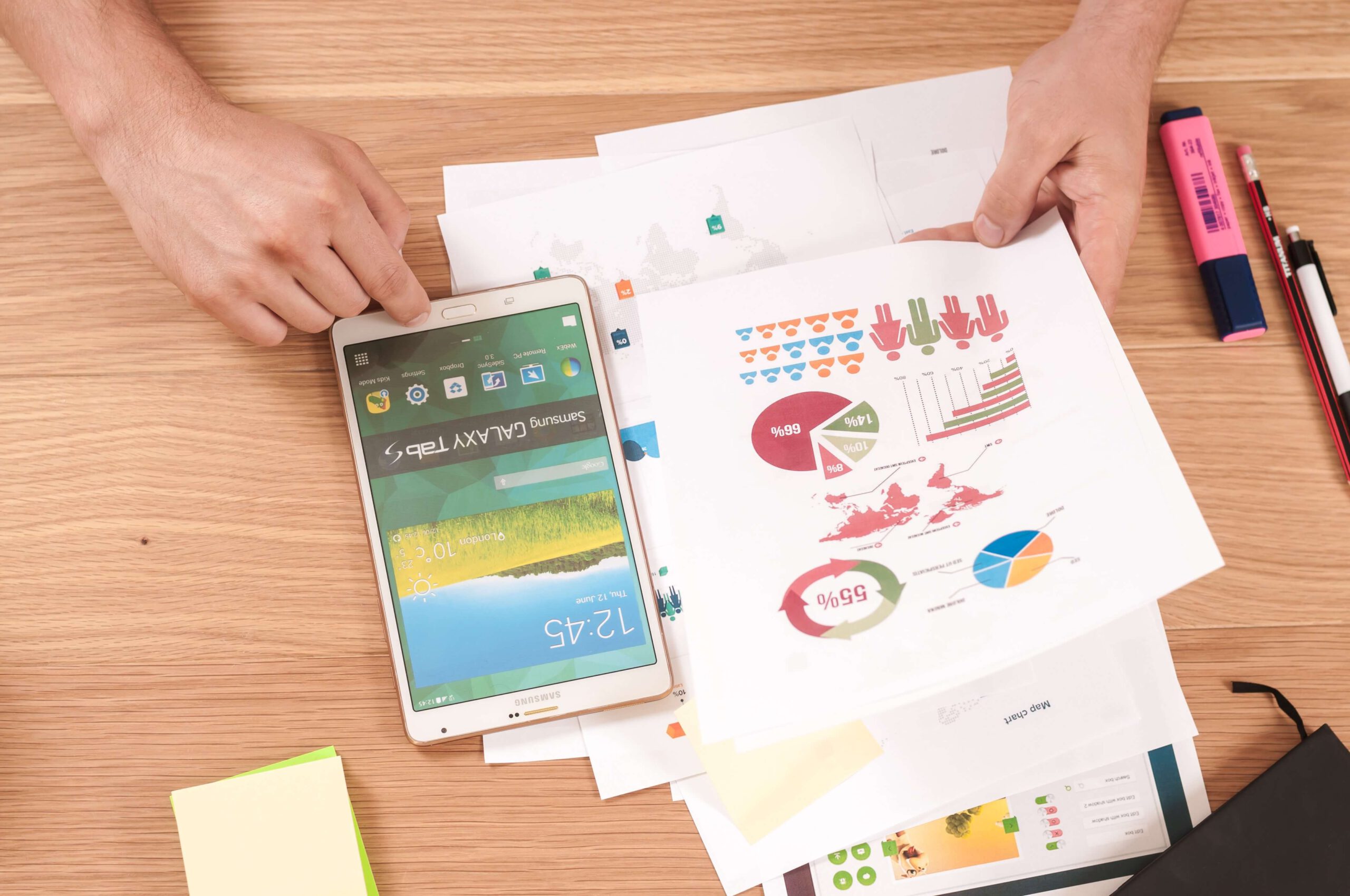 Comprehensive Data Platforms
Get in Touch Now
How We Do It
A powerful data modeling and data visualization platform that's designed for your business needs, our Power BI consultants help you leverage its data analysis and reporting capabilities, using this to streamline your operations and drive business growth. See how Power BI lives up to its name.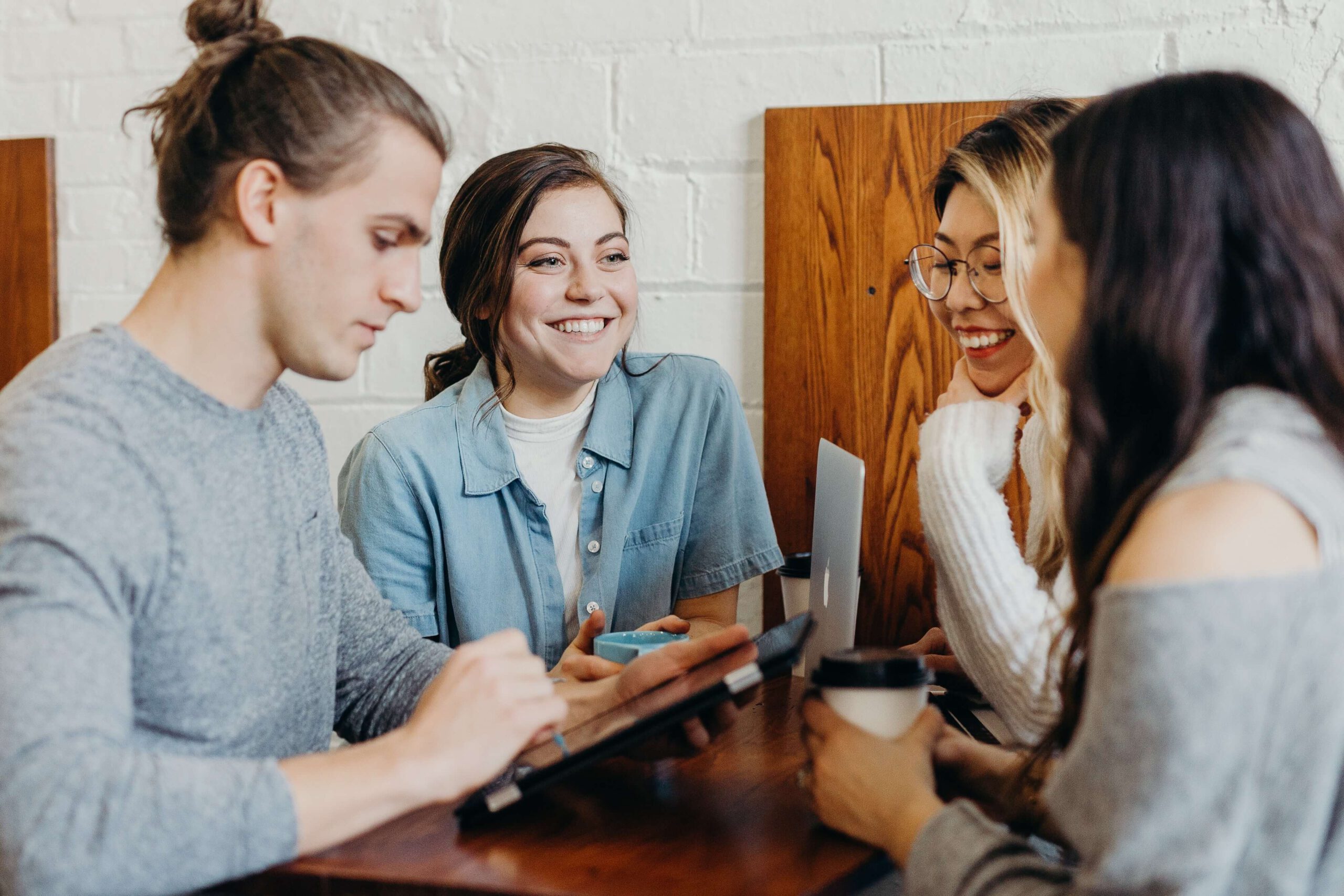 Power BI Makes Reporting Easy
Visualise your data like never before with interactive reports
With Power BI, your data and reporting is uploaded to your dashboard immediately. It's uploaded and refreshed in real-time, rich visuals allowing easy identification of business opportunities, and the ability to solve problems as they occur.
And, as the navigation and outputs are customised to your business requirements, you're rewarded with analysis of data that's relevant to your business—no more off-the-shelf reports.
You can then publish and share Power BI reports and content both inside and externally to your organisation, with these users able to access the data when and where they need it. With Power BI, you're in complete control of your data.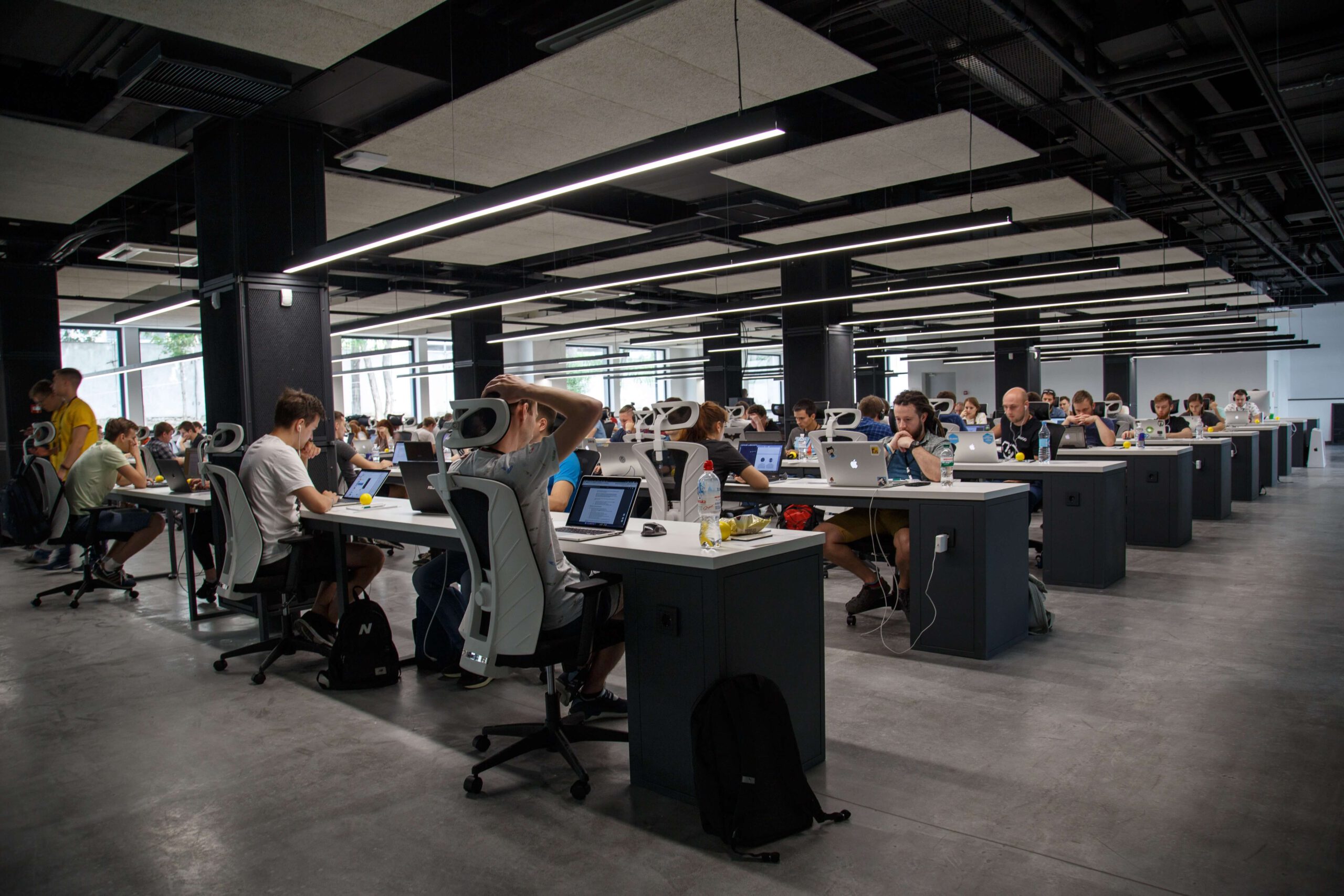 Do More With Your Data
Simplicity and power combined
Power BI elevates the standard of business intelligence beyond a simple break/fix solution, and is designed for ultimate usability.
Intuitive and user-friendly, it integrates seamlessly with your existing dashboards and data warehouse, so you can start analysing your data immediately. Thorough data modeling lets you slice it and dice it any way you need, and dive into detail that up until now hasn't been possible.
Power BI keeps you on pace as technology evolves too, integrating with digital assistants to allow voice search and recognition, built on machine learning, to deliver even faster data access.
Video: See a Live Dashboard