What Is Power BI?
Make the Most of Your Power BI Platform
While Microsoft Power BI is intuitive and easy to use, the better you know how to use it, the more value you receive. We provide a series of training courses to help you learn the ins and outs of how to drive this powerful platform. You'll understand and master all the Power BI tools necessary to perform expert data visualization, make smarter data-driven decisions, and drive business results.

Lime Theory training courses are aimed at users of all levels, from specialists analyst positions to a broad foundational knowledge for the entire business. You can choose the learning path that's right for your teams, and maximise the value you receive from this powerful data analytics tool.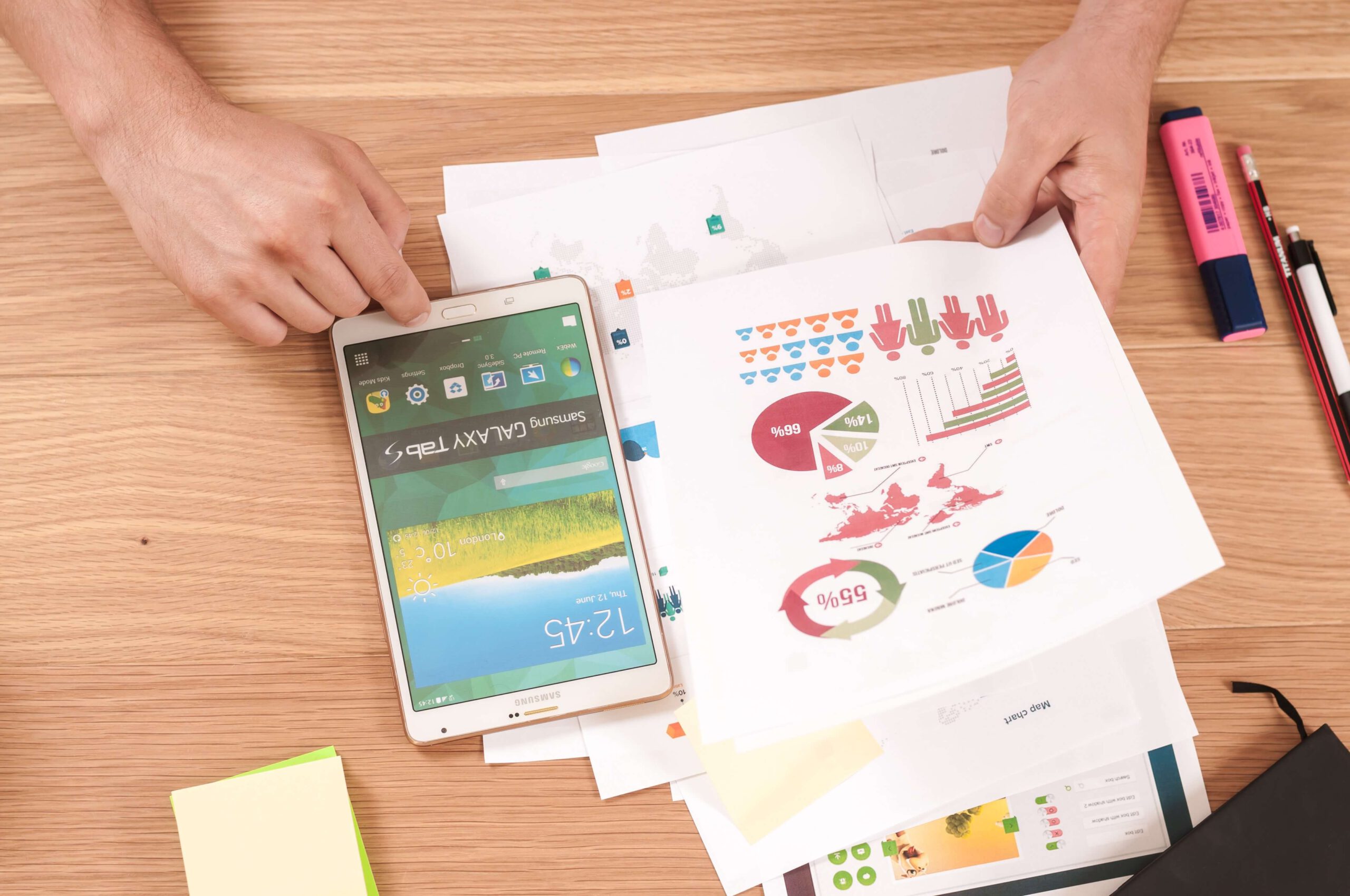 Our Services
Learn from the Power BI experts
Your facilitator delivering Microsoft Power BI Training is Matt Neil, Director and Principal Consultant at Lime Theory. Matt is a Power Bi pro with 12 years of experience delivering data analytics solutions across the Mining, Aged Care, FMCG and Banking industries. He holds the following industry-recognised certifications for Microsoft data technologies:
Microsoft Certified Solutions Expert (MCSE) – Data Management and Analytics
Microsoft Certified Solutions Associate (MCSA) – BI Development (Power BI and Excel)
Here's How We Work With You
Lime Theory have been honing our skills in business intelligence tools, analysis, and training, and the Microsoft Power BI service specifically, since 2013, and we understand the platform implicitly. Our desktop training courses are designed to teach you the skills to master Power BI, and take control of your data analysis needs for the future.
We Work How You Work
We know that every business works in different ways, so our training is flexible.

We can come to your office and deliver training on-site, or set up interactive online courses that you can take remotely.
Hands-On Training
Our Power BI training courses aren't just theoretical.

Your business analysts work on real data sources and actual business objectives under the guidance of our expert facilitators.
Transform Your Business
We ensure your teams have the skills & knowledge required to undertake comprehensive big data modeling & meaningful data visualizations.

Transform your org into a truly data-driven business.
Why Power BI Desktop Training?
Not all data platforms are made equal, and this powerful Microsoft business intelligence platform stands head and shoulders above the rest. So it's crucial that you receive guidance and training from experts in the platform, so you understand how the Power BI business analytics tool can improve your data use and decision making for the long term.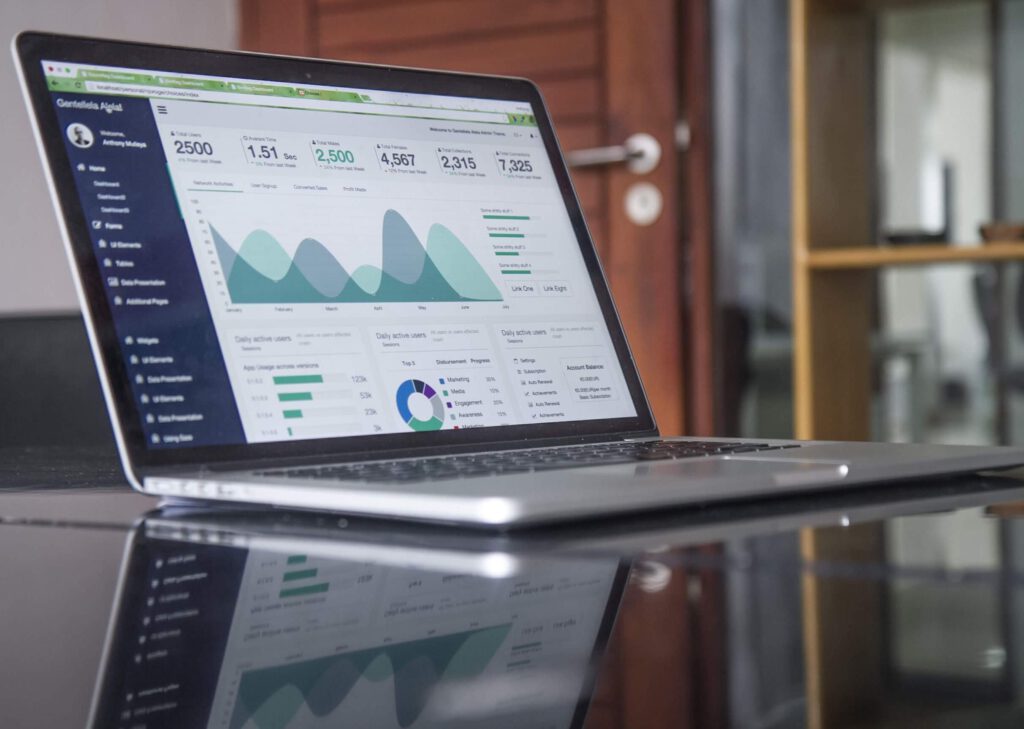 Tailored Learning
While our Power BI courses are designed for specific user sets, we can customise our…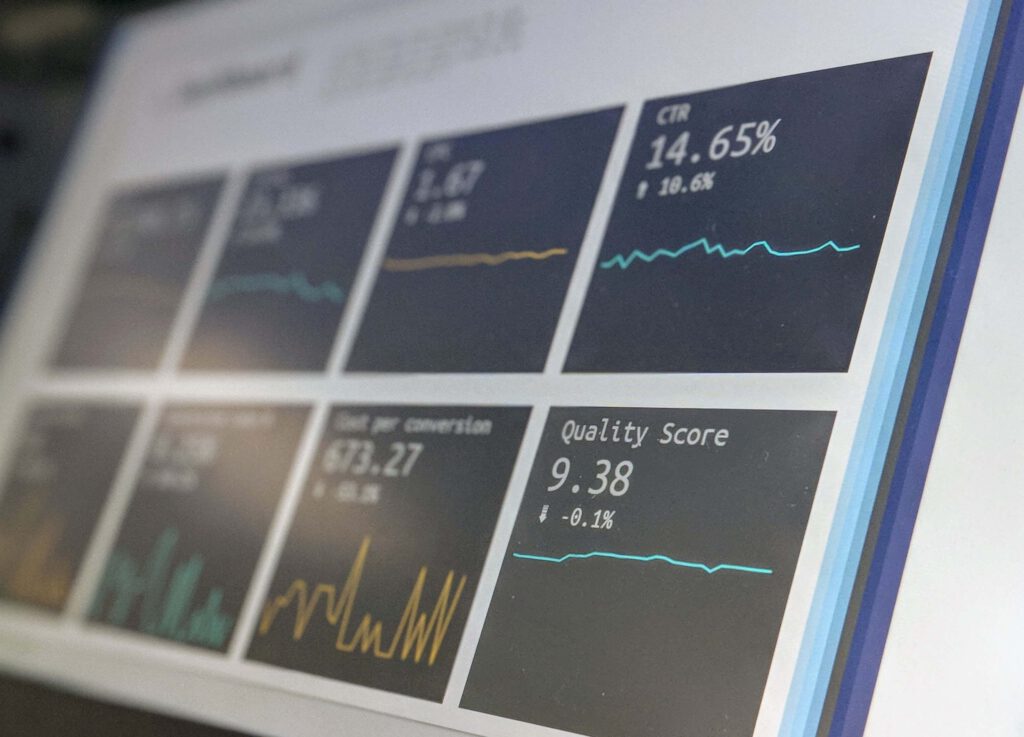 No Lock-In Contracts
Much like Power BI, we believe in making things simple…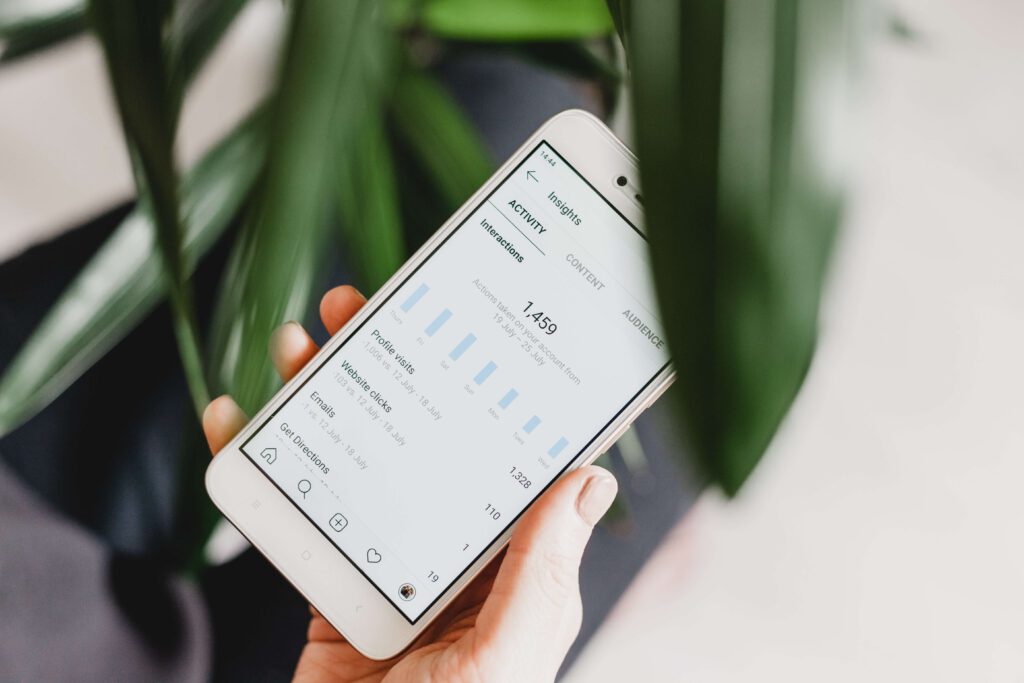 Train With the Best
Our expert coaches have over 12 years' experience in Power BI and business intelligence…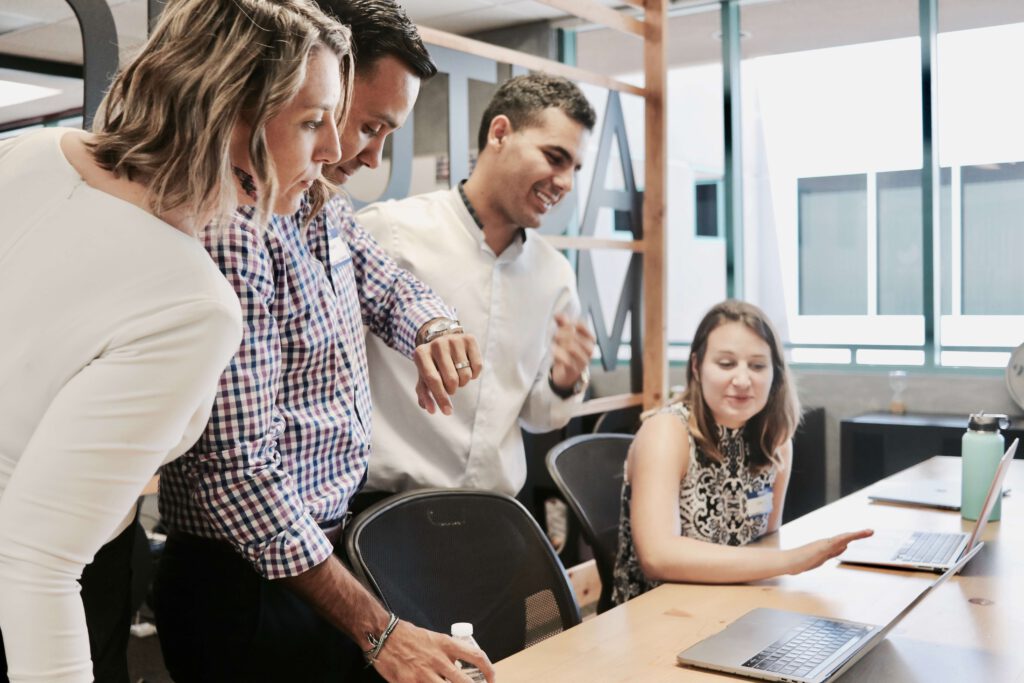 Facilitating All Levels
Our Microsoft Power BI training courses are designed to be clear and easy to…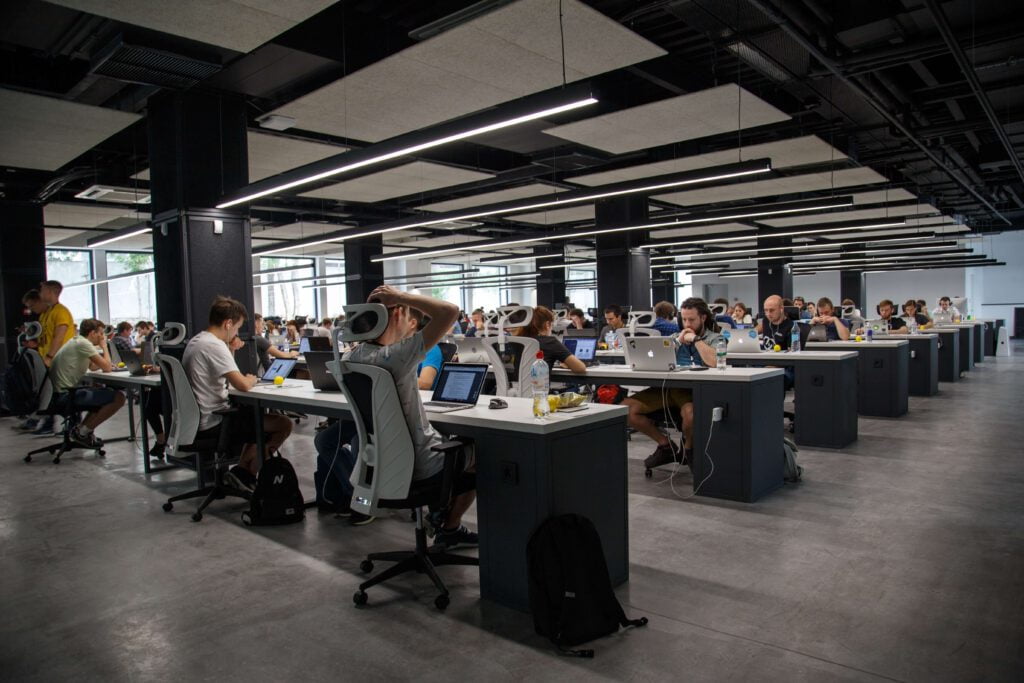 On-Demand Coaching
Following your training session, we offer complimentary & ad-hoc remote coaching…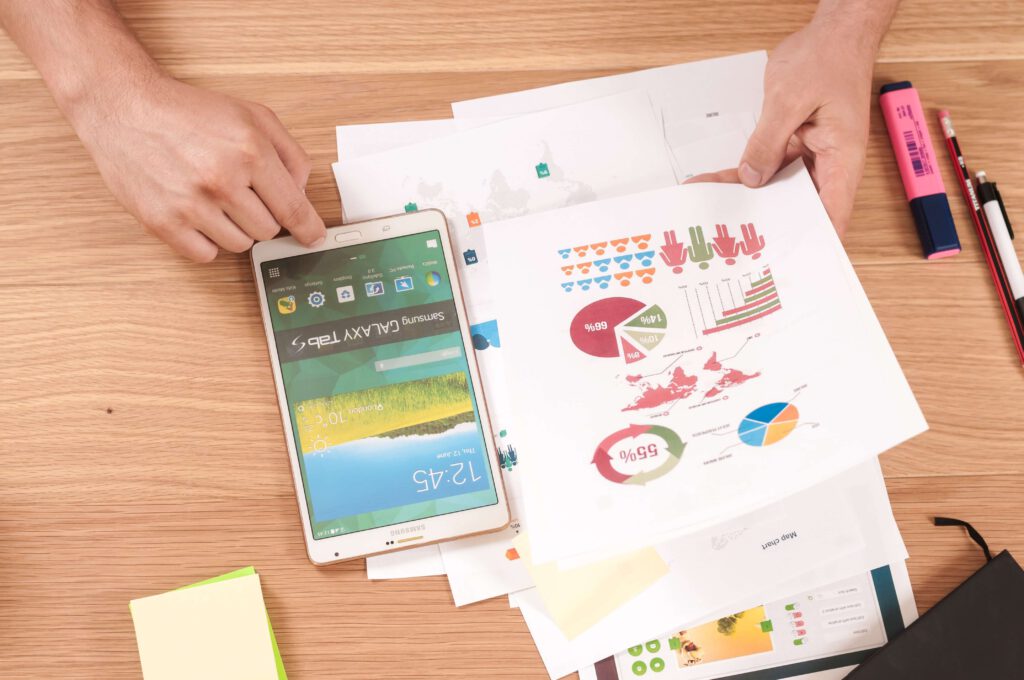 Industry Agnostic
Businesses in every industry are faced with wrangling data…
What else we can do for you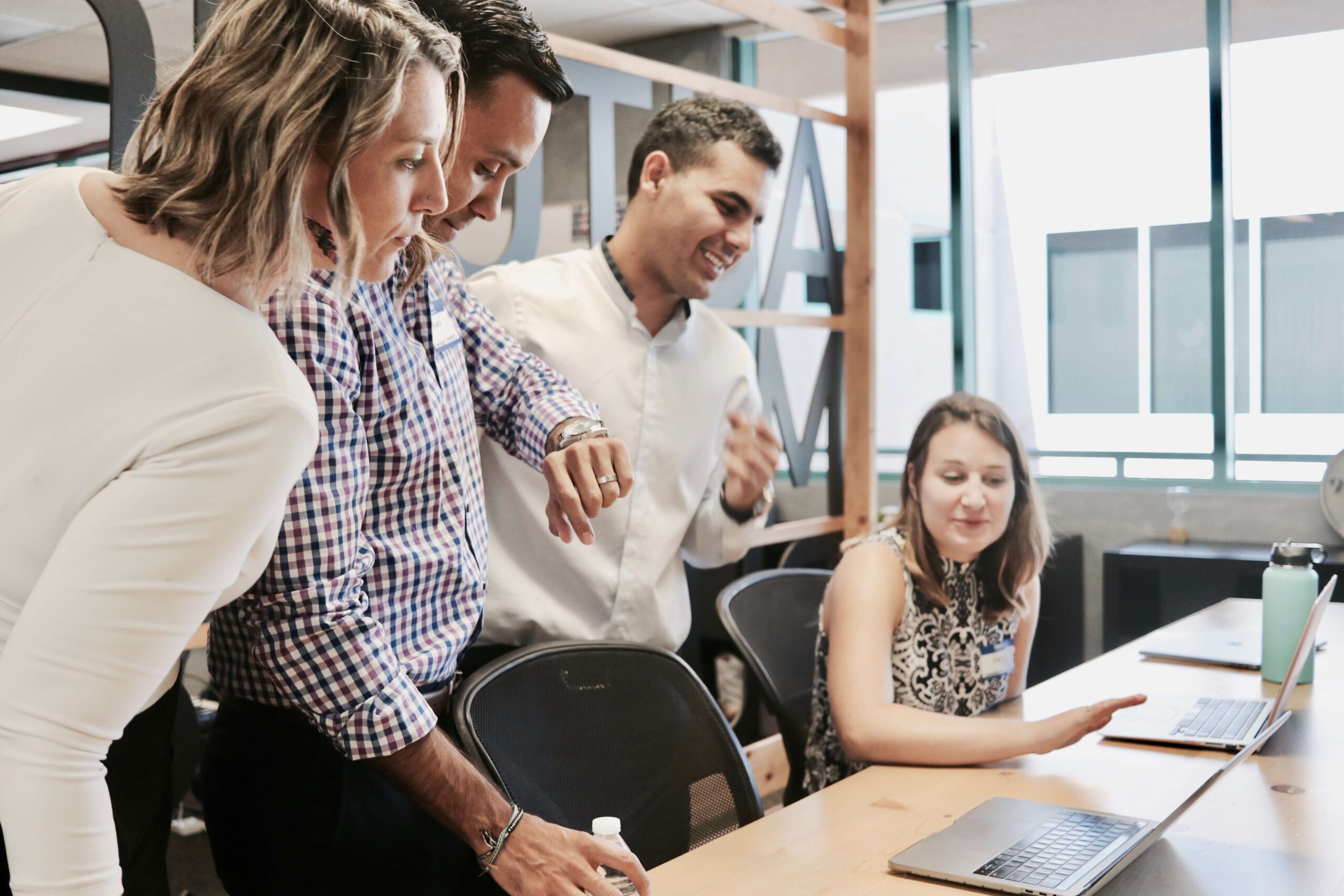 Power Bi Consulting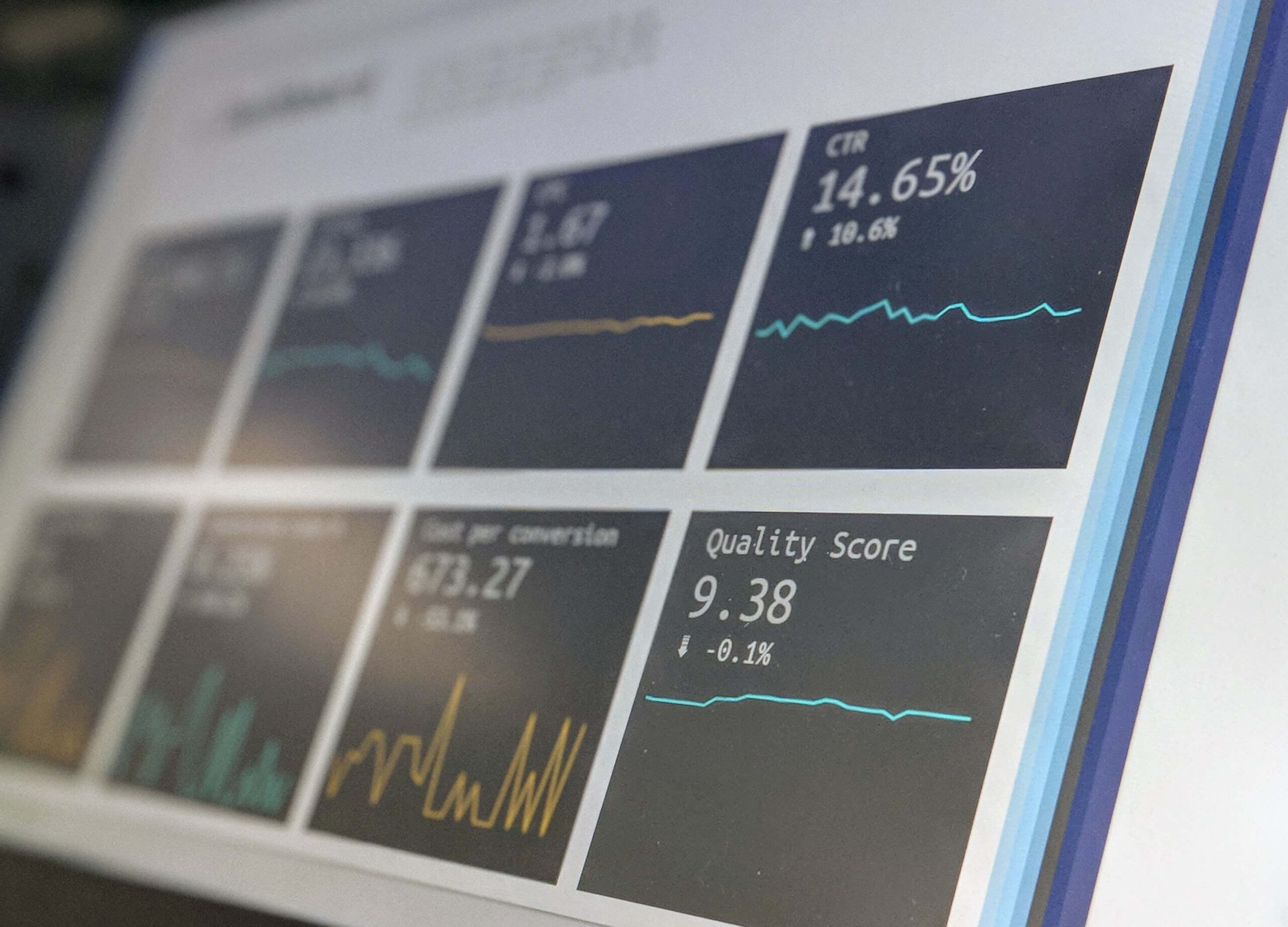 Dashboard in a Day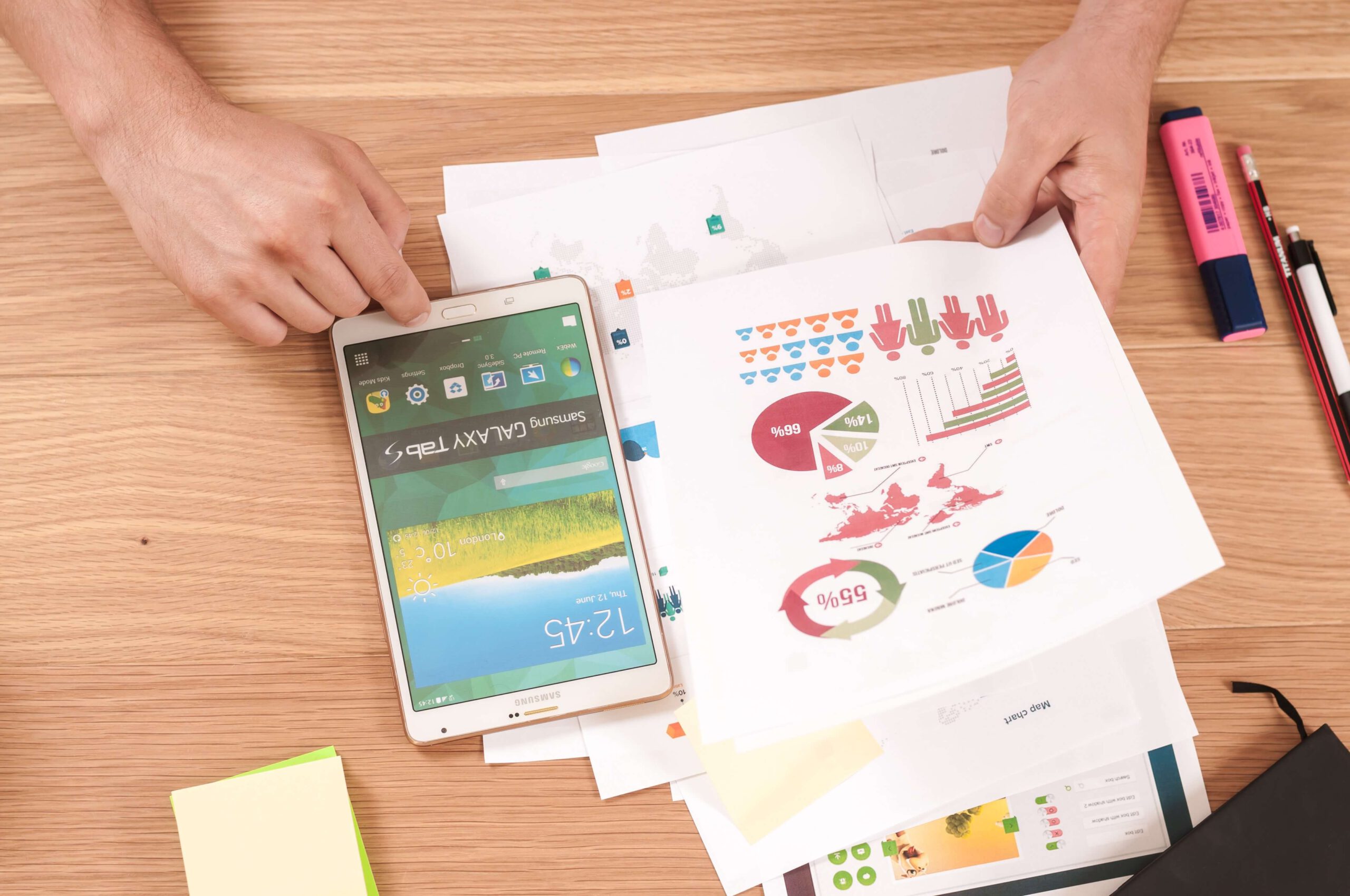 Comprehensive Data Platforms
Get in Touch
Our Power BI Courses
Here's how we help your teams harness the Microsoft Power BI desktop platform. Don't see what you need here? Get in touch to discuss a customised Power BI course for your business.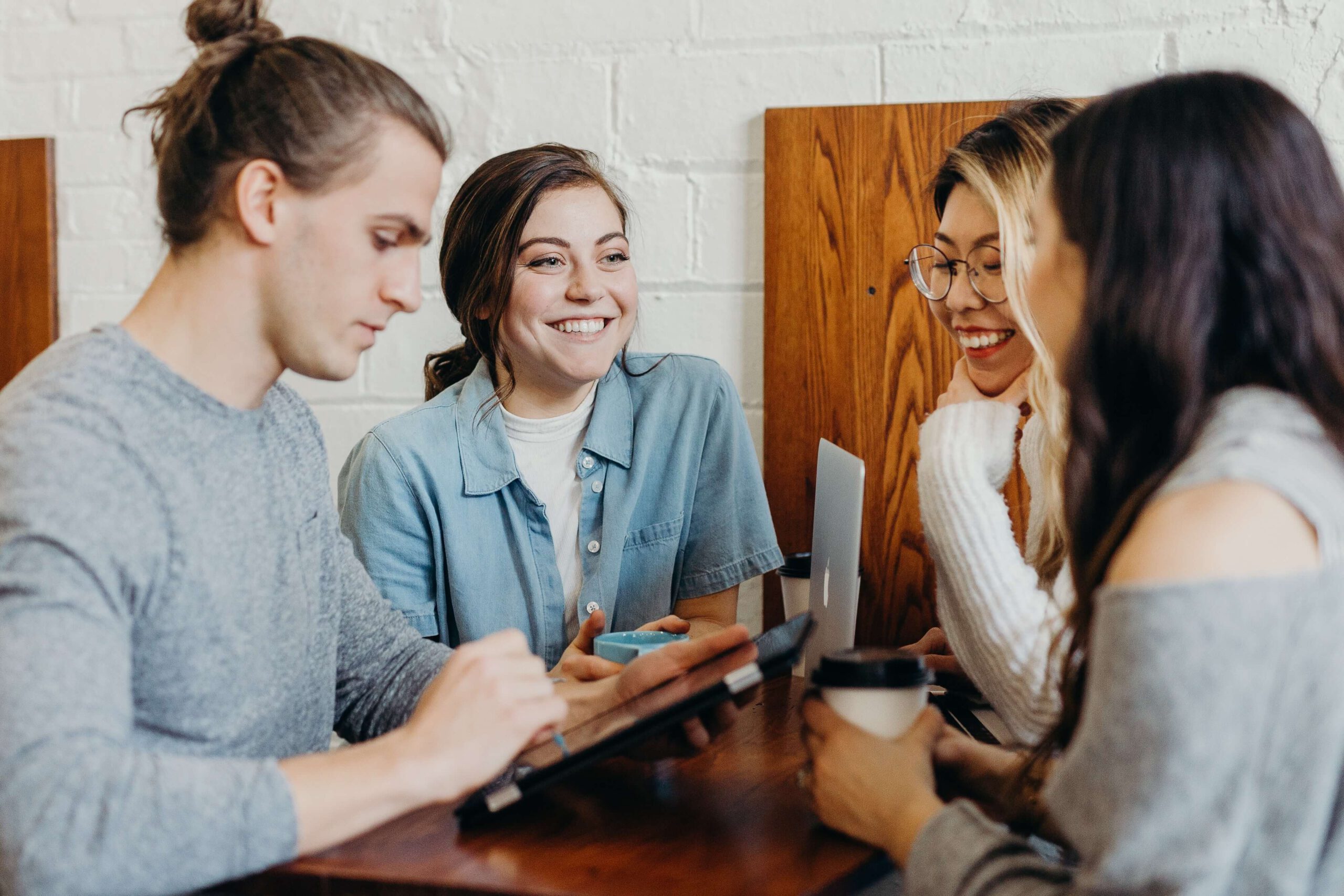 Power BI Foundations
Learn the basics of Power BI, and build your skills from there
The Power BI Foundations course provides a comprehensive introduction to all components of Power BI, and is designed to equip business users with the skills they need to begin creating their own powerful data analysis dashboards.
The two-day Power BI course sees users progressing through a sample case study to build their knowledge of the Power BI toolset and gives them the skills needed to analyze data and build a fully functional dashboard.
Then, working at their own pace, they'll then use their new Power BI skills (and their own supplied data models) to begin a real business dashboard project under the coaching and guidance of our expert facilitator.
At the completion of the session, you'll be able to build informative dashboards in the Microsoft Power BI platform, create data visualizations, share data, and publish Power BI reports for use by both yourself and the organisation.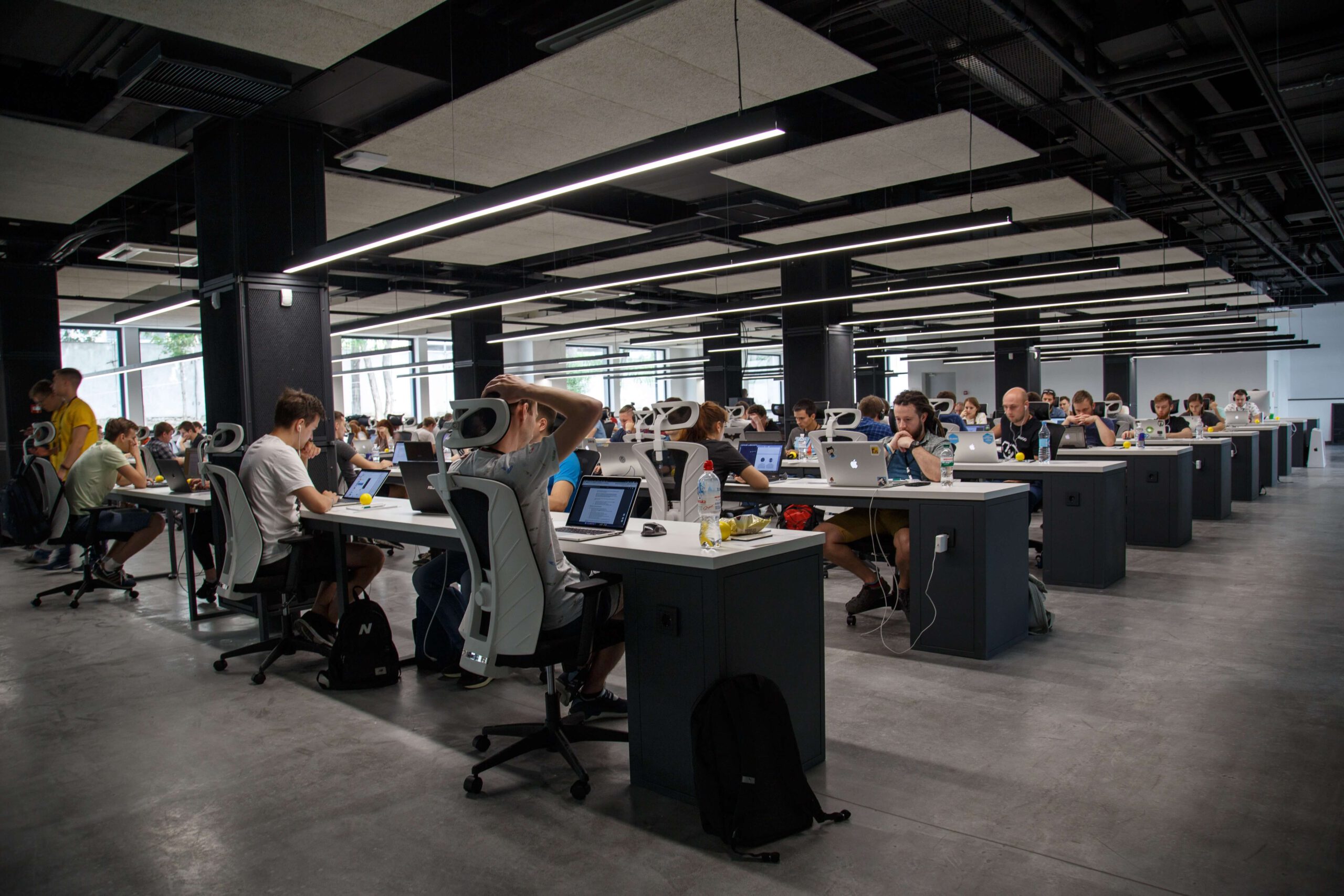 Power BI Coaching
One-on-one and small group training
Problems visualizing data? Can't find the answers you're looking for? After a more personalised learning path? We also provide individualised and small-group Power BI coaching, which acts as more of a mentor role than a training course.
Our data analytics specialists integrate seamlessly with your teams, working through existing and future business problems as they arise.
With practical and immediate Microsoft Power BI support, we help your teams overcome their individual technical data challenges, allowing them to design and integrate new data sources, and continue delivering actionable insights for your business.
Live Dashboard